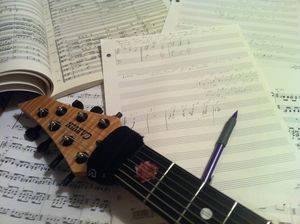 Zoom with Zach!
 I've been so fortunate over the years to carve out a lucrative career in music. From composing soundtracks for films and video games, to working up close and personal alongside Grammy and Oscar winning composers, to recording and performing live on numerous globetrotting tours with The Flower Kings, An Endless Sporadic, Paul Young and Midge Ure.  
There are so many things I've learned throughout my career, so many contracts negotiated, so many conversations with pros, so many ups and downs, that I feel compelled to share my insights, shed some light, and humbly offer my advice and opinion to others who are building a life-long career in the music industry. 
I am available to critique your music, discuss various approaches to composition, share technical setups for recording and playing live, and show you precisely how to play what I play. We can chat about finding the commitment to hang in there, even when it seems impossible to go on. We can explore anything you've wondered about my music or just hang out and talk about music and gear we enjoy. 
I prefer to use Zoom for video chats but we can use any platform you prefer - video or just audio. Whichever you're most comfortable with.
Hourly fee: $75
Sound interesting? Got questions? All you have to do is ask: zach@zachkamins.com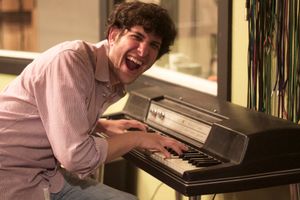 Playing/Producing/Composing
Let's collaborate! 
Pricing varies depending on your projects needs. 
Please feel free to email me at zach@zachkamins.com with a detailed description of your projects needs and how I can be of service.